The building blocks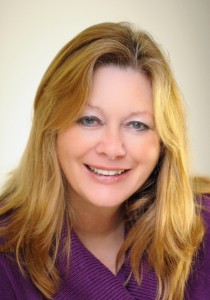 Meet Lesley Morrissey.  Passionate about communication generally and written communication in particular, Lesley has worked for corporate organisations, small businesses, as a business owner herself and as a volunteer for a charity, so has a rounded view of the issues surrounding reputation at most levels.
All this came in useful when Lesley co-authored The Reputation Game with Peter Roper.  Reputation is so easily lost – and there are so many things that people can do to enhance their reputation, if only they know what the tools are and how to use them.
These are the building blocks that have contributed to the development of the knowledge and systems that underpin all the things that create, protect and promote reputation.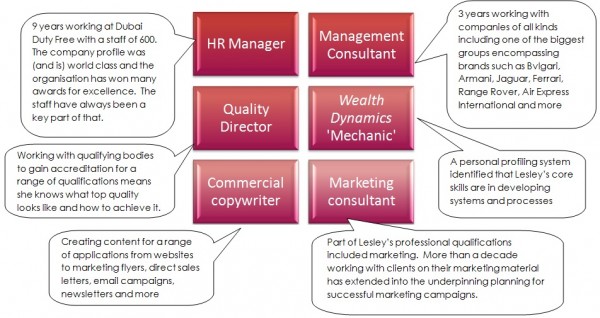 Find out how to build a shiny reputation yourself – give Lesley a call on 01245 473296 .